.
I was thinking only this morning that the world needs a new word. It's quite clear that many people simply don't care about getting their apostrophes in the right places, but I
feel
each error, and it hurts.
So I invented a new word.
APASTROPHE
- blatant misuse of apostrophes, causing damage to my brain (mild), and the writer's credibility (catastrophic).
I had originally intended to post a simple rant about this example, found on the website of my children's school:
"What areas of your childs learning would you like [the school] to focus on in the future?"
Ooh, I dunno, how about ... grammar and punctuation? YOU'RE A GRAMMAR SCHOOL, PEOPLE - GET YOUR OWN RIGHT FIRST!
And then I did some googling for something completely unrelated and came across this horror, which I simply had to share. Somehow the red text makes it even worse:

And finally, in the course of logging on to the parents' area of the school website, I was shocked to find that they hate me even more than I thought they did. I've never seen this screen before, and I can't say it makes me feel very welcome: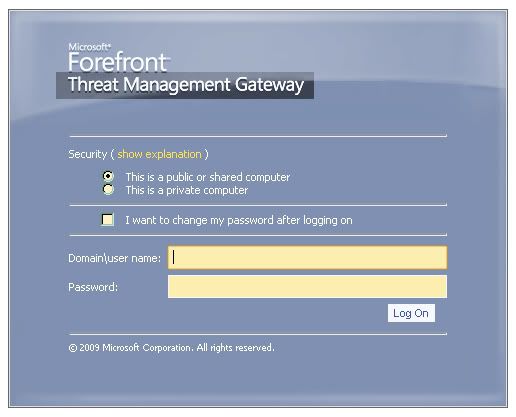 (btw, if you consider I've made any grammatical errors here - feel free to point them out, politely, for my mortification and your daily schadenfreude. I like to discuss and learn.)